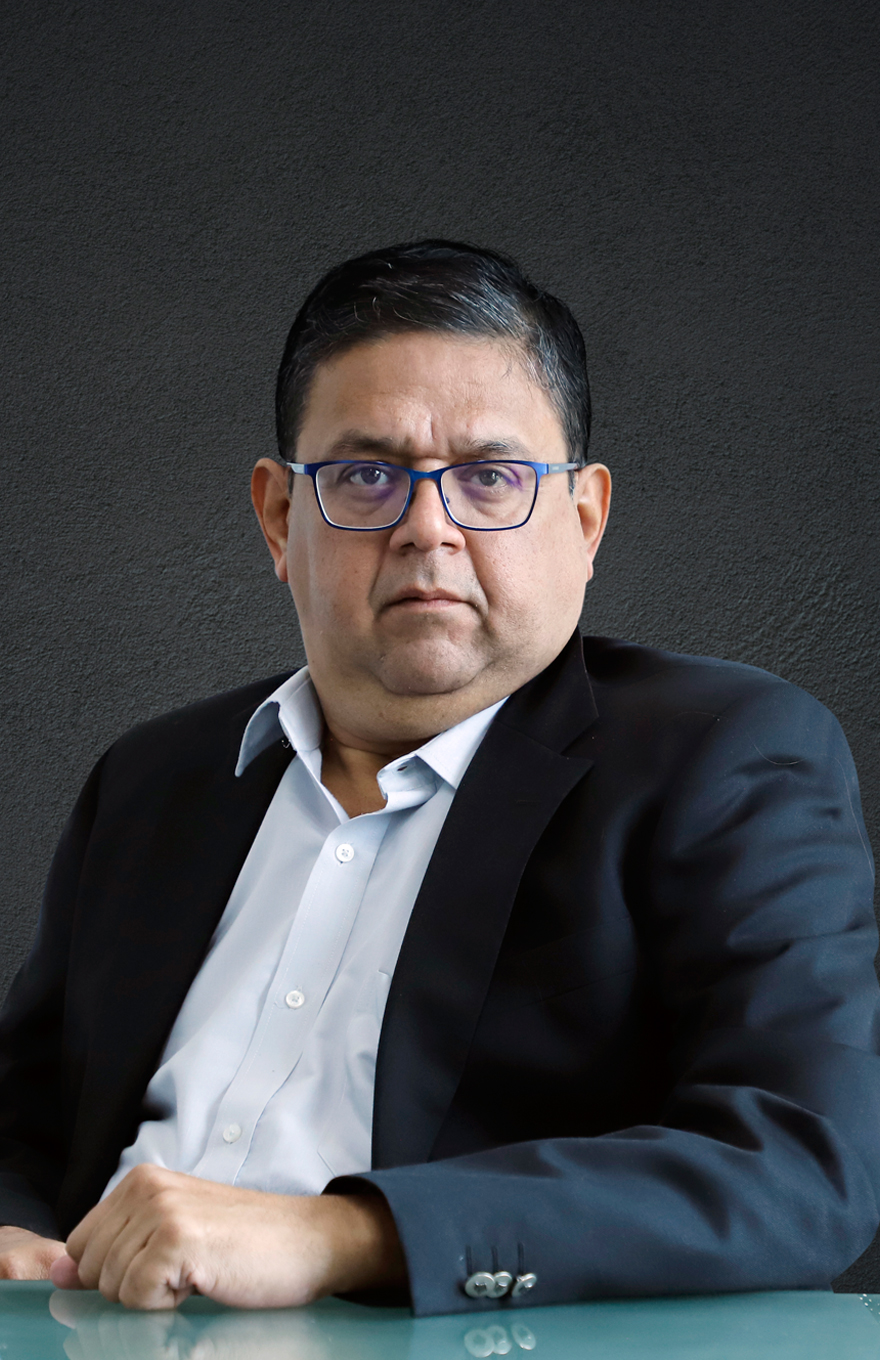 Vinay Ambardekar
CFO, Mumbai
Vinay is the Chief Financial Officer at Unicorn India Ventures. He works on financial planning and analyzing the company's financials as well as proposing strategic directions.
Vinay has a total experience of 22+ years in the information technology sector and more than 19 years with Venture Capital Firms. During this period, he has developed extensive skills in international fund structuring, regulatory consulting, M&A and seed funding.
Vinay holds a Bachelor's degree in commerce from Bombay University and Chartered Accountant degree from the Institute of Chartered Accountants of India.