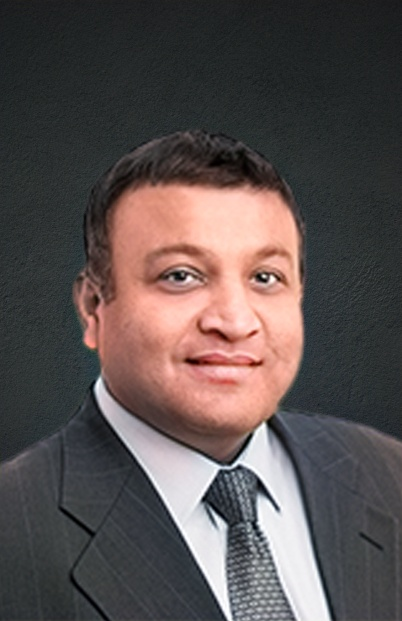 Bhavin Shah
Senior Advisor
Bhavin Shah is Senior Advisor to the Fund. As a Senior Advisor, he is guiding the Leadership in their foray into the global institutional fund-raising market and enabling the platform to scale up.
Shah has been a successful owner, investor and operator over the past 20 years, accumulating a successful track record and substantial hands-on operational experience across industries and geographies. He has owned, (re)structured and managed numerous investments globally, which have ranged from investments in public and private companies, real estate assets and other opportunistic situations.
He has worked with McKinsey & Company and Questor Partners during his career assisting complex restructurings and operational turnarounds. He has also served at The White House as a Legislative Assistant to the President and continues to be an active contributor to numerous educational equity and technology advancement initiatives globally. Shah has Dual BA degrees in Economics and Political Science with honors and distinction from the University of Michigan in Ann Arbor and an MBA from Harvard University.