How We Invest early-stage startups
Our venture capital fund is dedicated to investing in the growth and success of early-stage startups. To achieve this, we allocate 20% of our corpus to creating a diversified portfolio of investments. This involves leading the initial rounds of pre-Series A funding, typically with an investment size ranging from $0.5 Mn to $2 Mn. The remaining portion of our fund is then directed towards backing successful companies that emerge from our portfolio.
As investors, we believe in working closely with founders to provide the support they need to thrive. We offer financial, business, and operational support to help startups overcome unique challenges and drive growth. Our approach is built on decades of experience across various domains, which allows us to understand and solve problems at the grassroots level. We encourage startups to experiment and explore innovative solutions to achieve success, and we strive to build long-term relationships with our portfolio companies.
2023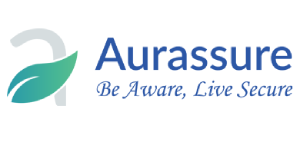 2022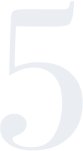 2021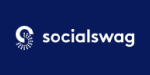 2020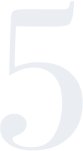 2019


2018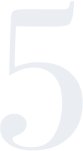 2017




2016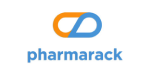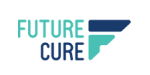 2022





2021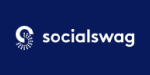 2020





2019


2018





2017




2016