What interests us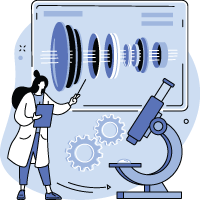 Solutions For The Unsolved
We back companies that cater to the pressing needs, key challenges and core aspirations of 1.4 billion Indians in the world's fastest growing large economy.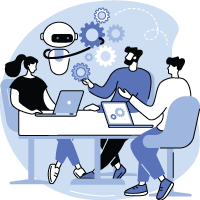 Tech Driven Businesses
Technology is the foremost sustained growth driver in 21st century and we back entrepreneurs that leverage technology to serve large markets.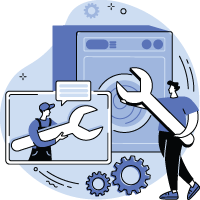 Lean and Efficient Models
We invest in capital efficient and asset light businesses which utilize cash prudently to lay foundations of future revenue streams.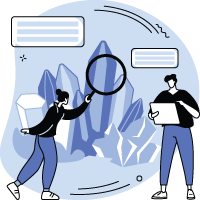 Market Creation
Ventures creating new niches or disrupting old ones and first movers in blue ocean markets excite us.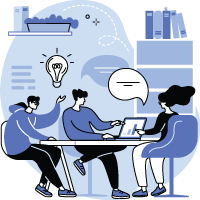 Passionate Entrepreneurs
We seek composed and driven individuals with a vision and resolve to build leading companies of tomorrow.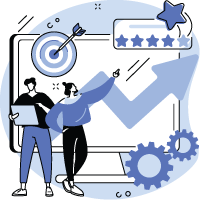 Scalable And Profitable Ventures
We work with business well positioned to penetrate deep into domestic market, expand globally while having a clear path to profitability.