As the world enters the mid-21st century, India is witnessing a meteoric rise. Today's India is the world's youngest large country and fastest growing large economy.
Average Age of People (in Years) – Country wise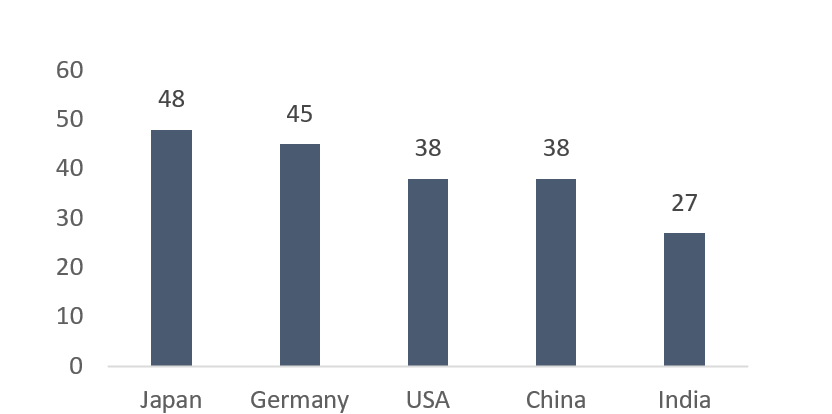 GDP (In $Tn) and GDP Growth Rate (2021-2022)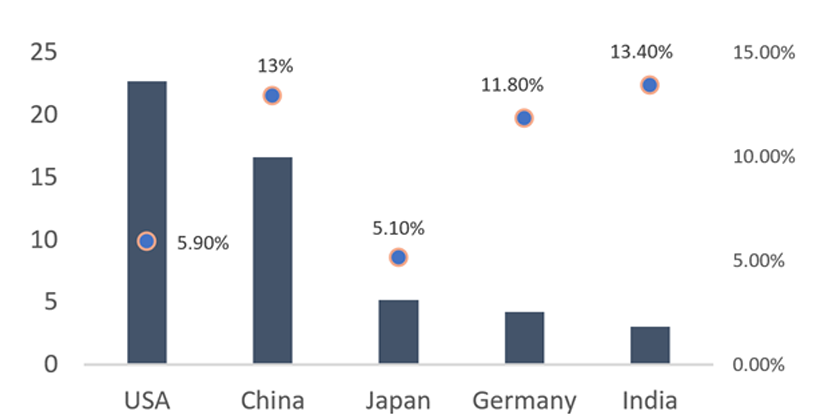 India's growth spurt is driven by domestic demand distributed across Bharat accessed through Digitization and flourishing in a democratic environment
Internet Usage (Bn people touched)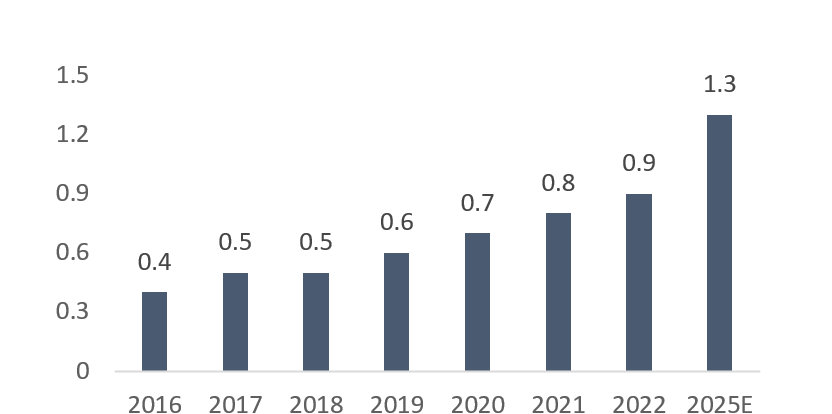 Per Capita Income (INR '000)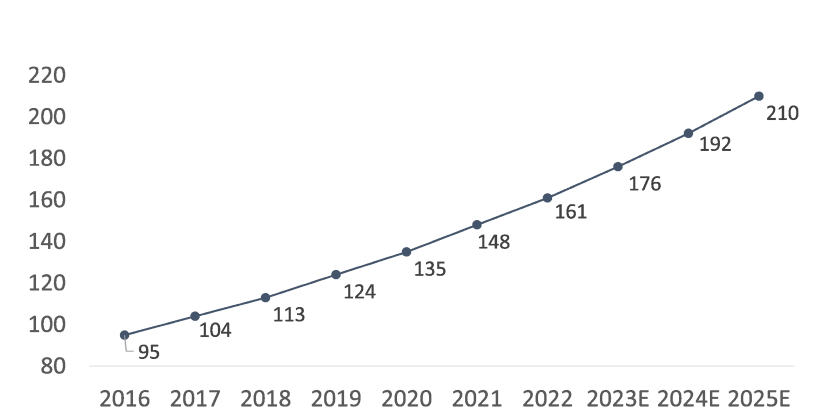 Consumer Bifurcation (Rural and Urban)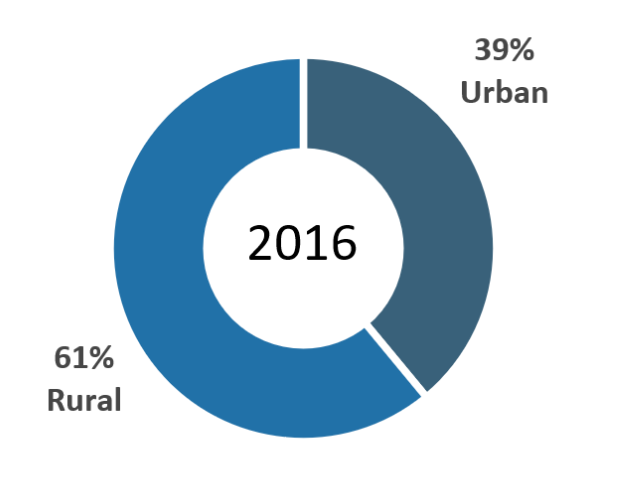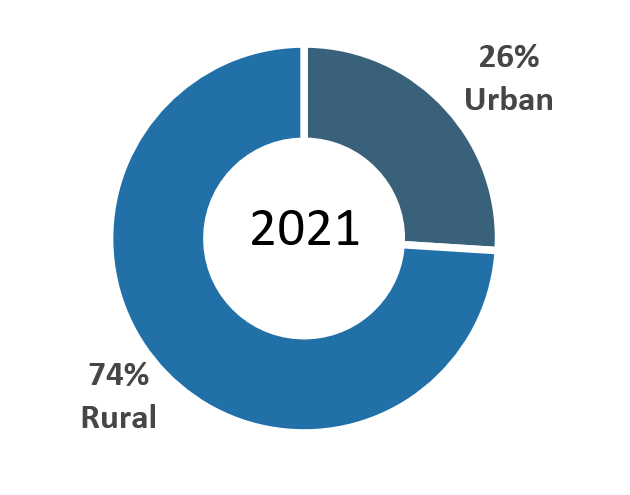 Capex Surge in $Bn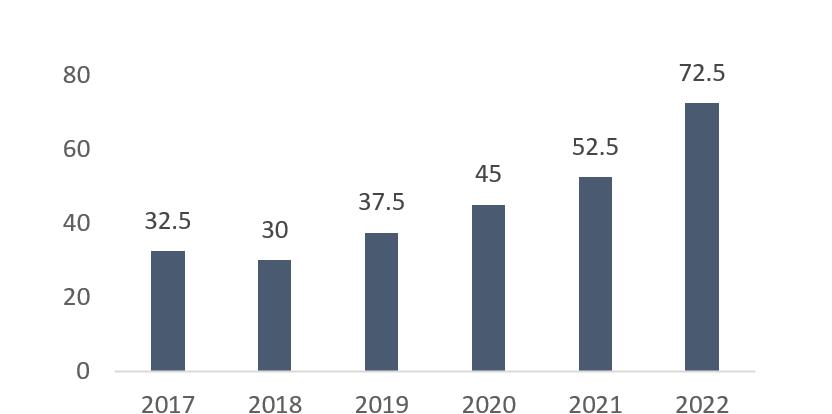 India aims to transform the country into a prosperous, inclusive, and sustainable society. The vision includes goals such as achieving a GDP growth rate of 8-9%, ensuring universal access to healthcare, education, and basic amenities, becoming a global leader in science, technology, and innovation, and maintaining ecological balance while promoting sustainable development.
Country Wise GDP as a % of World GDP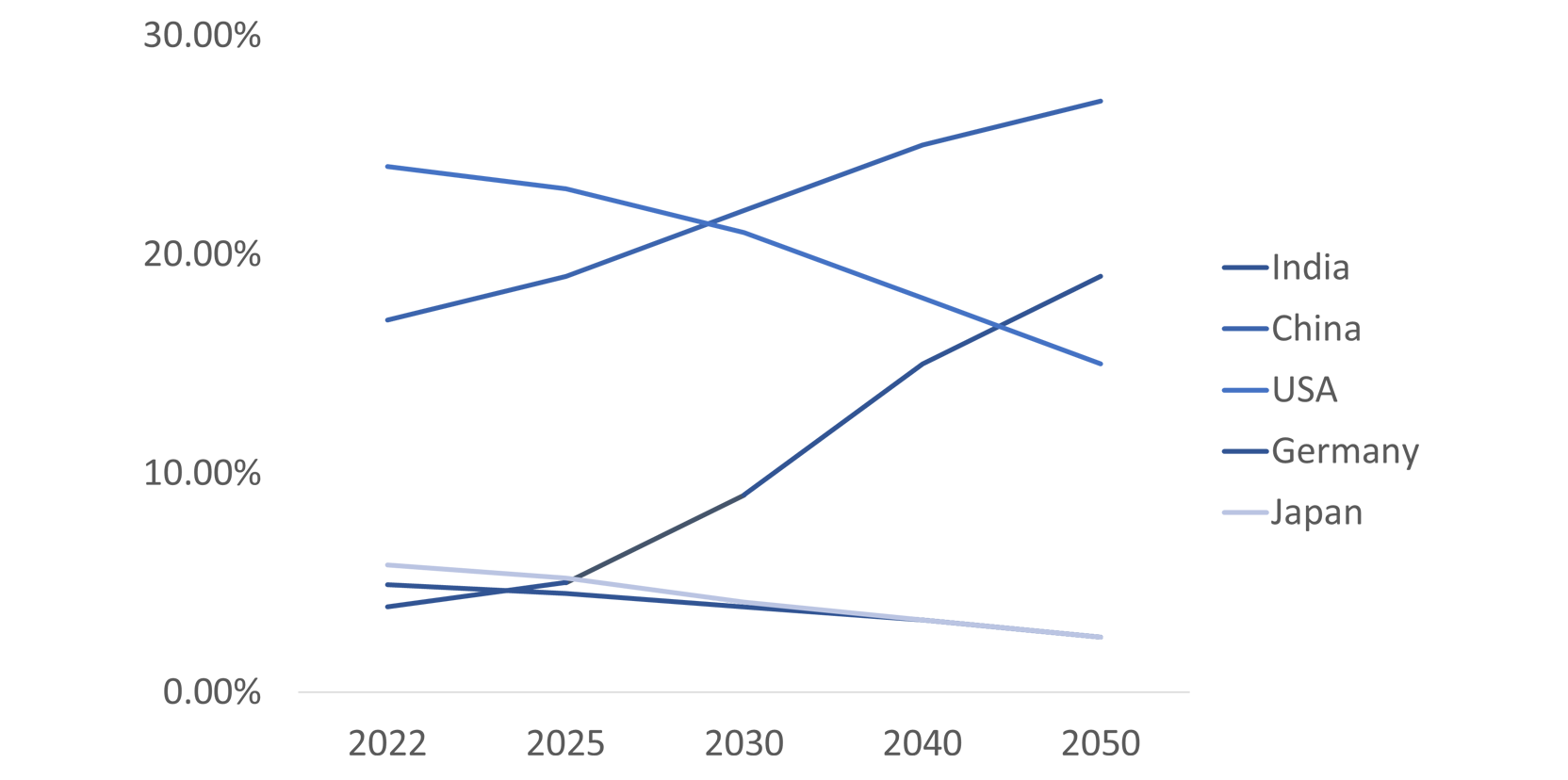 India's GDP Projections (In $Tn)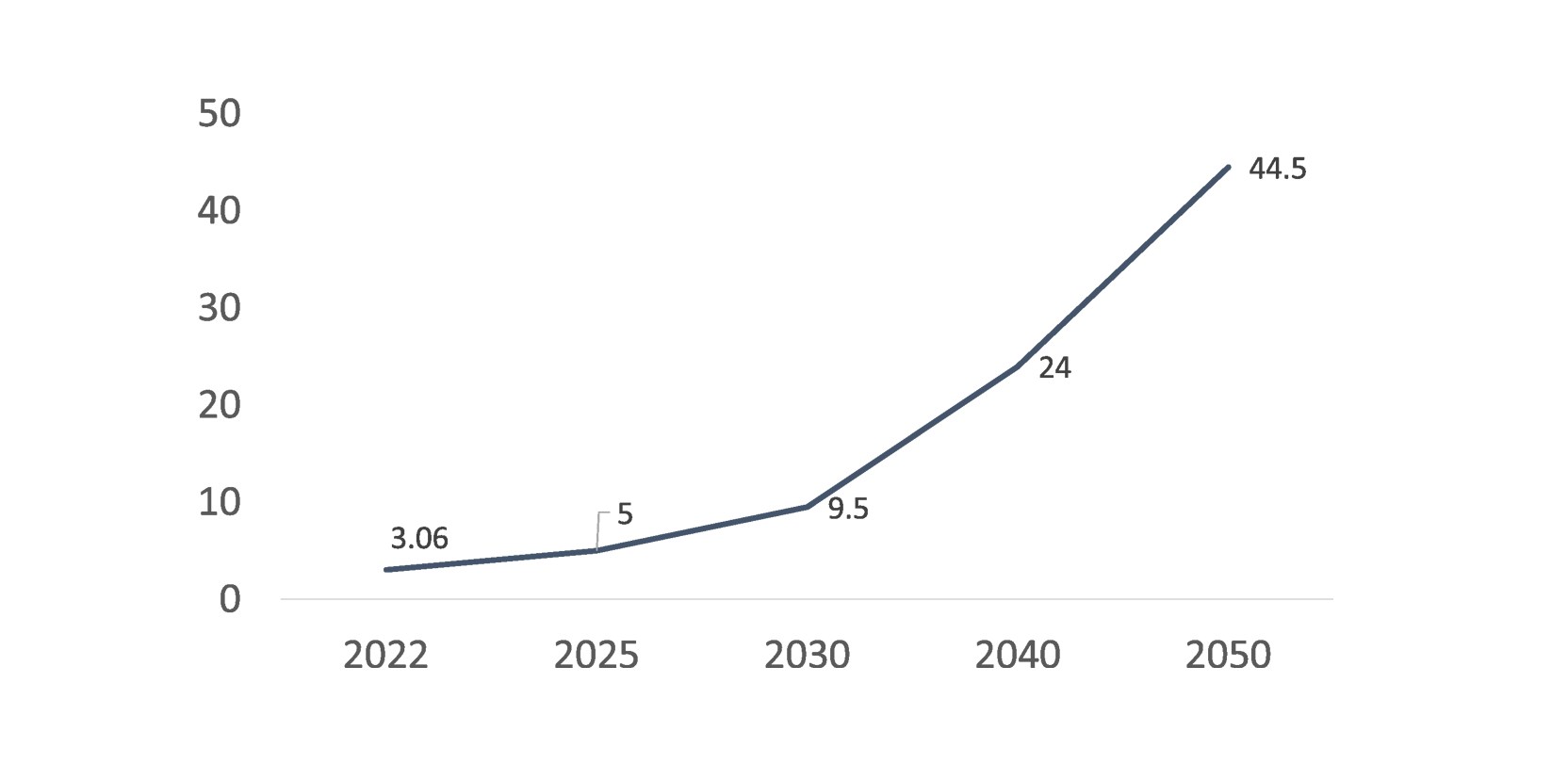 The Indian funding ecosystem has witnessed a dramatic transformation in recent years, driven by a surge in entrepreneurial activity, increased availability of capital, and supportive government policies. India is now home to a thriving startup ecosystem, with a large number of unicorns and a growing pool of angel investors, venture capitalists, and corporate funds.
Number of Unicorns Formed in India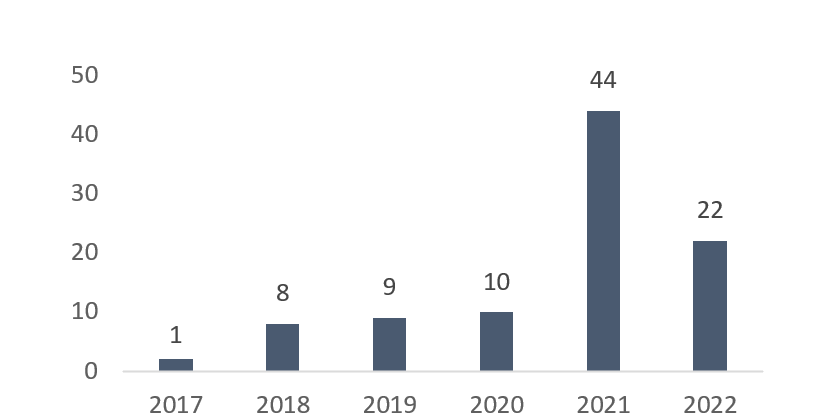 Total Funding and Deal Count