Our raison d'etre is to enable entrepreneurs to build world class products, disrupt the traditional sectors and solve real life problems.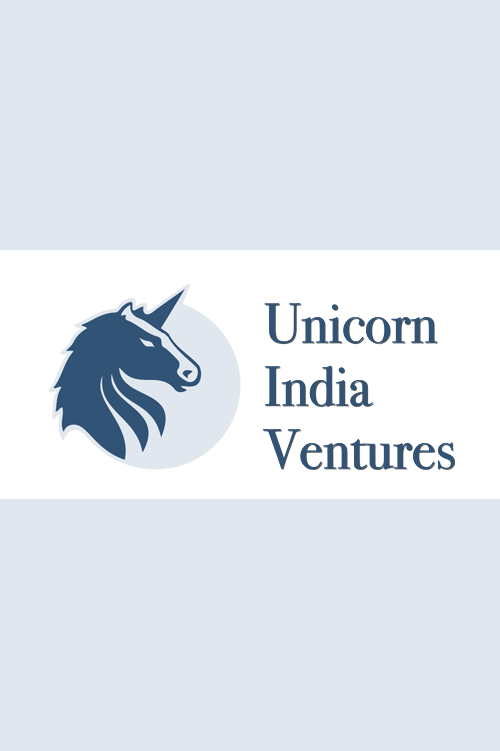 Unicorn India Ventures is a technology focused early-stage venture fund that invests in emerging and visionary ideas. We believe in embracing cutting edge technologies and strive to be dedicated partners to industrious and innovative entrepreneurs.
We believe that technology will continue to radically change our lives for decades to come and that prudent investments in such technologies would be a resilient investment strategy.
Our team's extensive investment, entrepreneurial and operational experience along with an expansive network of advisors and professionals allows our entrepreneurs to boldly explore unchartered territories.

Sculptor
Just as a sculptor builds the foundation and layers the structure over the strong foundation. We partner with our portfolio companies and help them build amazing ventures.
Believer
Entrepreneurship can be stressful, lonely and challenging even for the entrepreneurs family. We understand the agony of those sleepless nights and back our founders every time.
Team Builder
A company is nothing but an ambitious set of people striving is always hard to achieve the same goal. We help startups find these proficient people and help them build dynamic teams.
Catalyst
We believe in supporting the startup in their deals and help them find symbiotic business and ecosystem partners through our multi-continent presence and network.