When We Partner
At our investment firm, we are passionate about working closely with entrepreneurs from the ideation stage and beyond. As they launch their products and begin to gain initial traction, we continue to develop our conviction in their vision and execution capabilities. We strongly believe that a synergistic combination of Market, Founder, Product, and Business is essential in our decision-making process when it comes to partnering with startups. By offering tailored guidance and strategic investment, we aim to support these driven and innovative individuals in bringing their visions to life and achieving superlative outcomes.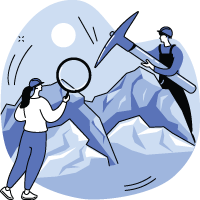 Lucrative Markets
Our investment strategy is centered on identifying startups that are capable of either disrupting established markets or creating new ones that are rapidly expanding. We are particularly excited about these types of opportunities and are committed to supporting entrepreneurs who share our vision for innovative solutions that can transform entire industries.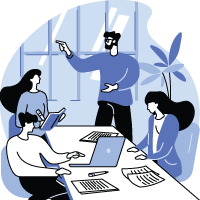 Exceptional Founders
Our investment firm seeks to partner with driven, dynamic, diverse, and dedicated entrepreneurs who are always striving for superlative outcomes. We believe that individuals are more than just statistics, and as such, we aim to understand what motivates them to embark on the arduous journey of entrepreneurship.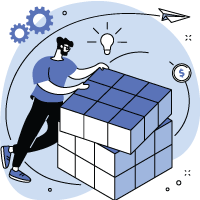 Innovative Products
We invest in startups that solve pressing pain-points for customers and partner with them once they have achieved a minimum viable product and product-market fit. Our aim is to support these entrepreneurs in bringing their solutions to market and creating value for their customers. Through strategic investment and tailored guidance, we build long-lasting partnerships that drive meaningful growth and impact.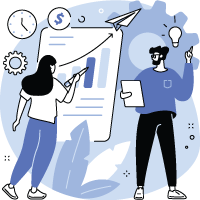 Robust Business Models
We seek startups with a healthy unit - economics and a defined path - to - profitability. Startups with globally relevant business models and frugal cost structures piques our interest.