When we partner
We engage with entrepreneurs right from ideation stage and continue to build our conviction in their vision as they launch their products and gain initial traction. We love to invest in startups with a synergistic Founder - Market - Product combination.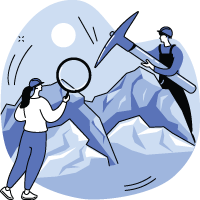 Lucrative Markets
Vast established markets ripe for disruption and rapidly expanding new markets excite us. We invest in startups that either create new markets or disrupt old ones.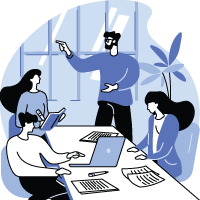 Exceptional Founders
We partner with driven, dynamic, diverse and dedicated entrepreneurs always striving to achieve superlative outcomes. People are more than statistics and we seek to understand what drives them to undertake a long and arduous entrepreneurial journey.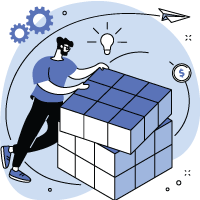 Innovative Products
We back startups that create products that solve critical pressing pain-points for customers. We look to partner once a minimum - viable - product shows initial signs of product - market - fit.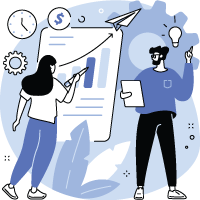 Robust Business Models
We seek startups with healthy unit - economics and a defined path - to - profitability. Startups with globally relevant business models and frugal cost structures piques our interest.