Esmito: Revolutionising the Electric Vehicle Ecosystem
Electric vehicles are not just about disrupting the ICE automobile industry but are a pivotal cog in the disruption of a border sector of energy, transportation and environment. Climate change has emerged as the existential question before the world over the past decade which makes us believe the way of living is going to transform and EVs will be an essential part of the new way of life. The critical elements of the EV ecosystem have started grooming, empowering the Indian automotive industry to stand at an inflection point.
The International Energy Agency (IEA) reports that India's electric vehicle (EV) market penetration is currently lagging far behind other countries in the world. In fact, India accounted for a mere 1% of global EV sales in 2020, despite being the fifth-largest automobile market on the planet. This statistic is particularly striking when compared to countries like Norway, the Netherlands, and Iceland, where EVs have already penetrated more than 50% of the market. Meanwhile, in China, the world's largest EV market, electric vehicles made up around 5% of total vehicle sales in the same year
EV Penetration - Country Wise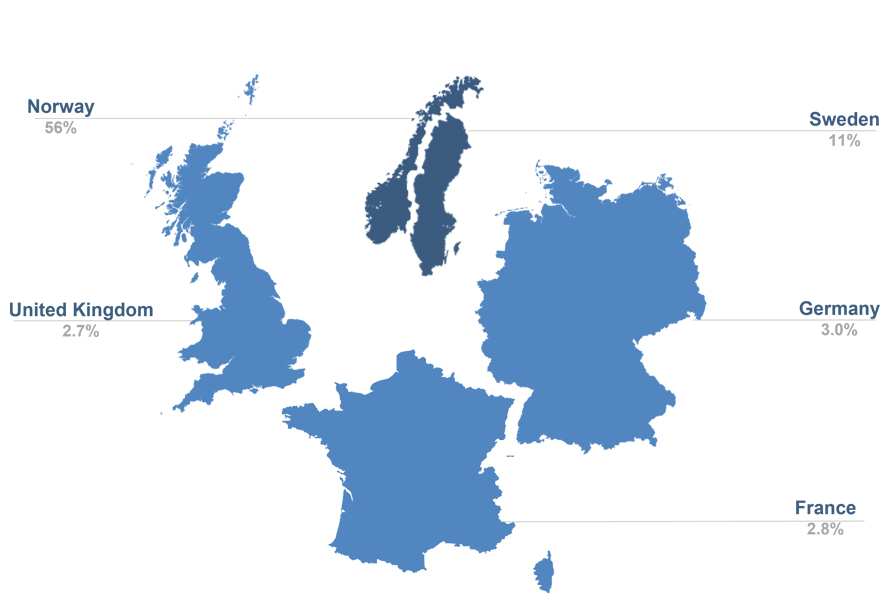 Europe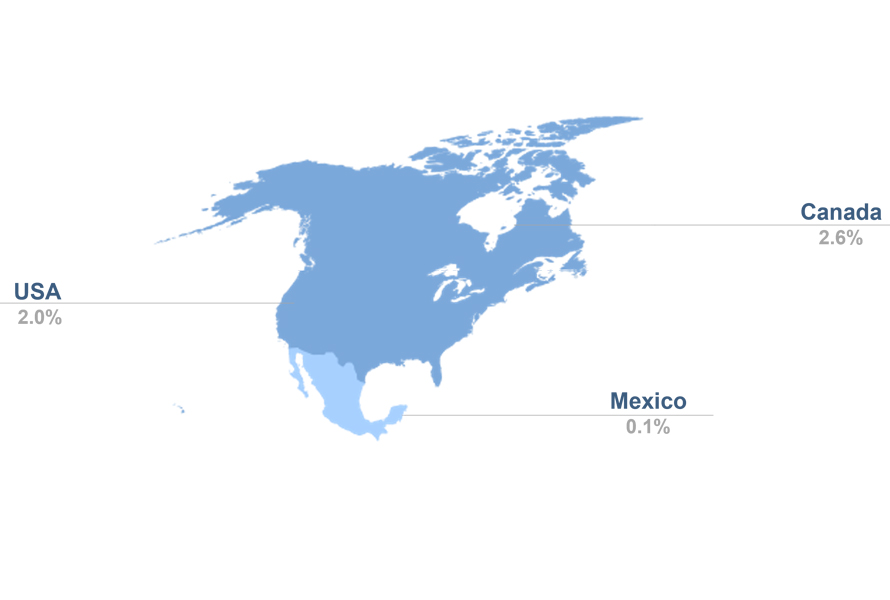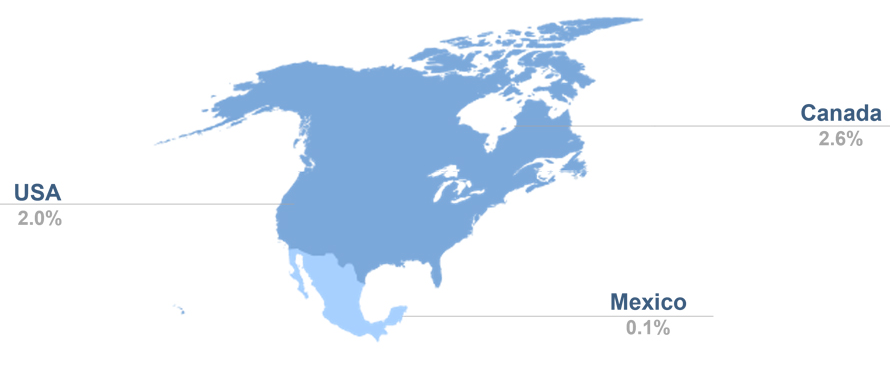 North America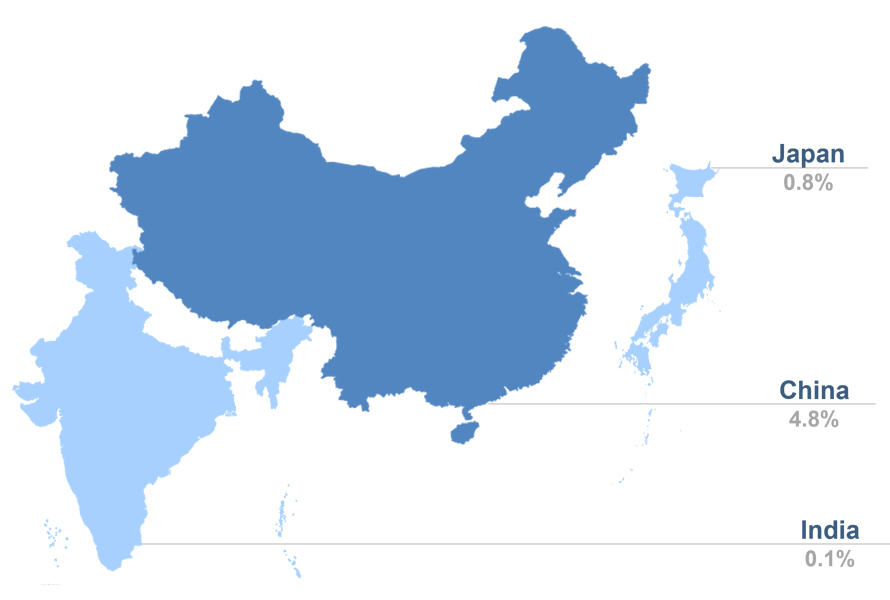 Asia
Unicorn India Ventures believes in Prabhjot, Hasan and Vijaya's creation, Esmito, which is at the epicentre of the EV play. Esmito offers integrated solutions to the entire EV ecosystem through its leading-edge technology developed in collaboration with IIT Madras. The company's cutting-edge battery swapping solutions have the potential to revolutionise the EV market by addressing critical pain points such as range anxiety, charging time, and upfront costs and managing assets efficiently. Central Management System (CMS), a cloud-based operator portal with configurable dashboards acts as an interface between Customers, Drivers, and Stations.
The Indian Swapping infrastructure is still in its infancy, with few players in the market. However, Esmito has emerged as a frontrunner by developing a world-class infrastructure that eases the supply chain and operations, making it more accessible to the final consumer. This is particularly relevant in India, where 3-wheelers are a dominant mode of transportation and nearly 50% of households own a motorbike, compared to less than 10% in the US. Swapping will undoubtedly play a pivotal role in enhancing the EV ecosystem. Furthermore, initiatives such as the government's push for the battery swapping policy, a 4x reduction in the cost of setting up stations, and a reduction in refuelling time from 4 hours to just 10 minutes make battery swapping an attractive option compared to battery charging.
Cost of Ownership in 2-Wheelers with different fuel sources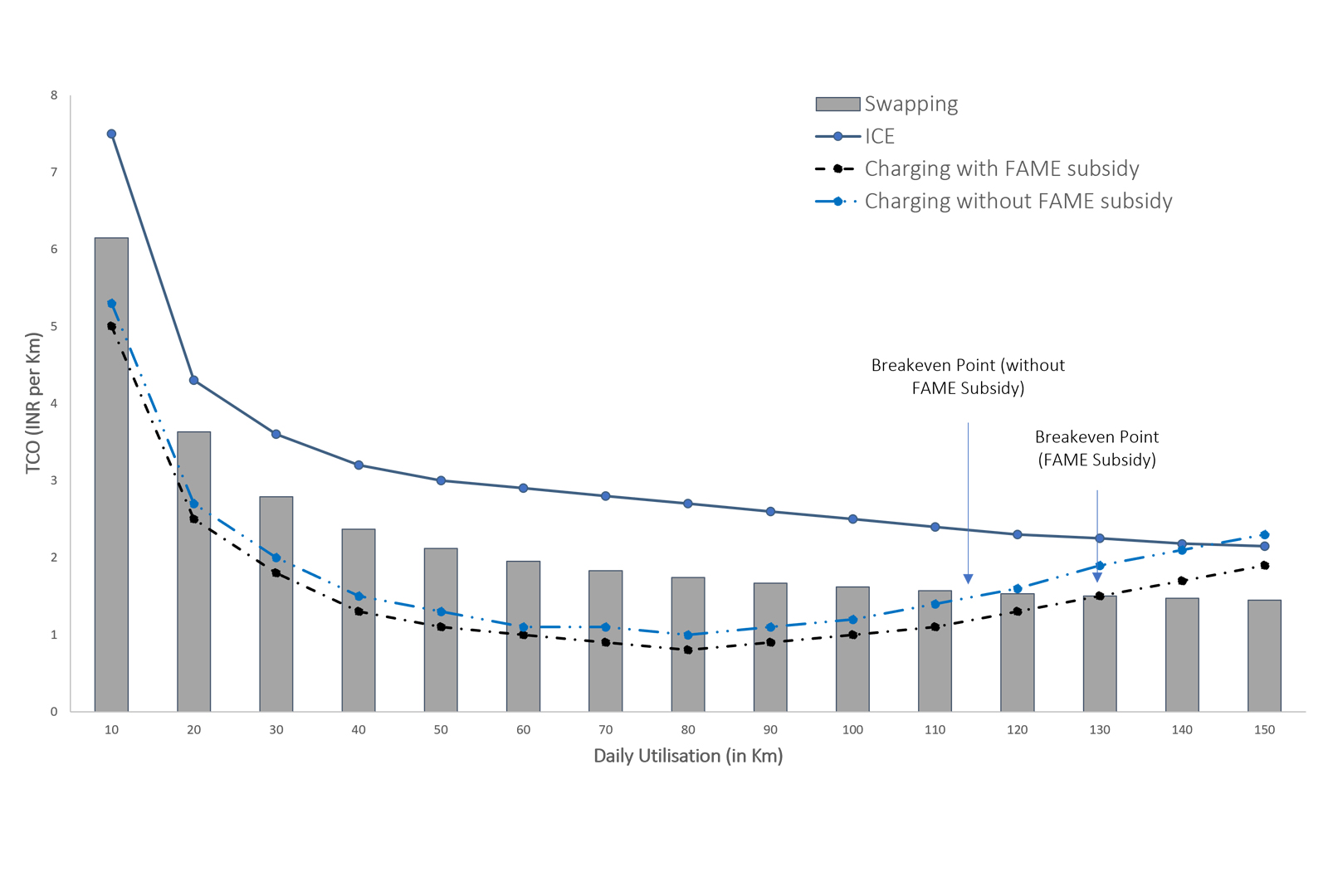 After the democratisation of online food delivery, quick commerce and same day delivery services, and 2 wheeler ride hailing, around 40% of the 2- wheelers sold today are used for commercial purposes like Last mile delivery and Mobility-as-a-service. These 2-wheelers are used to travel a distance of 140 km on a daily average basis. Comparing the ICE, swap enabled 2-wheelers and charging enabled 2-wheelers it is evident that battery swapping provides the most affordable solution in terms of Total Cost of Ownership(TCO) per kilometre. TCO per km takes into account tariff and fuel cost per kilometre, initial cost of purchase, value of time, insurance, subsidies etc.
Esmito is at the forefront of developing innovative swapping solutions and has built a novel state of the art swap stations which are completely modular and are compatible with any battery available in the market. With their unique technology, the company can create customised swap stations for OEMs and battery operators, enabling them to develop batteries without any concerns about compatibility issues. Additionally, the company has integrated the batteries with indigenous software and BMS, providing consumers with an overview of the entire functioning of the battery. This inclusive solution is a significant step towards developing an EV ecosystem in the current ICE dominant market.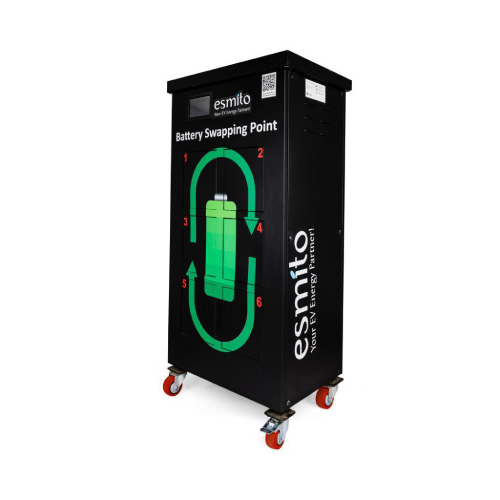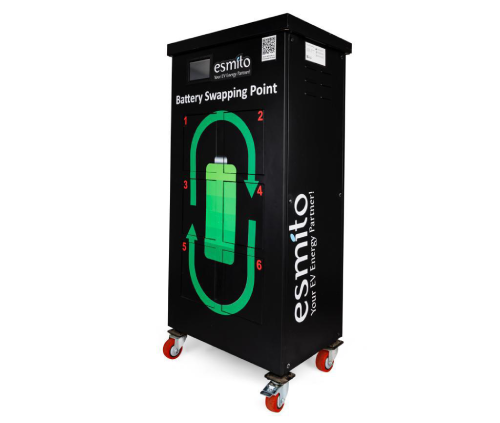 Battery Swapping Solutions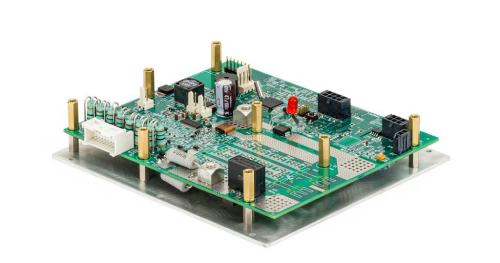 Indigenous Battery Management System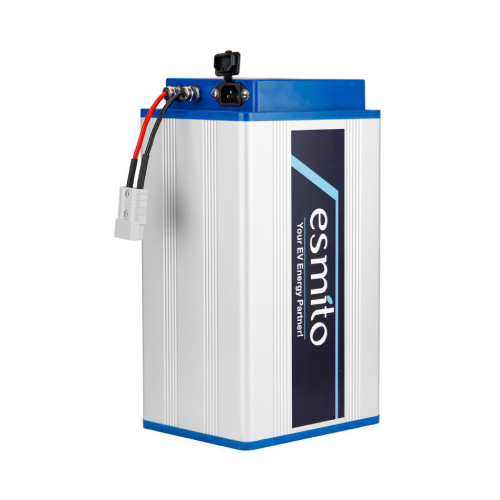 2-Wheeler Battery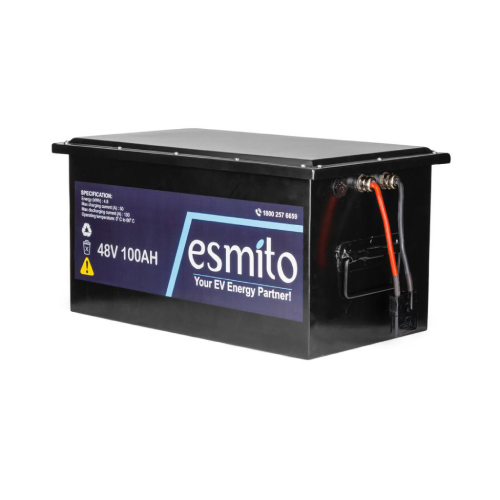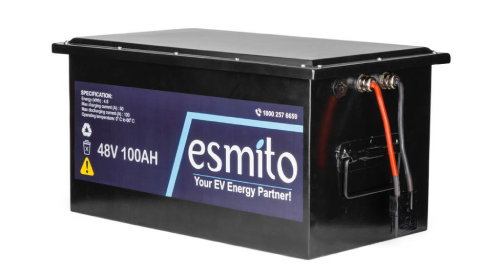 3-Wheeler Battery
The company has developed a world class Battery Pack Manufacturing facility, Indigenous Battery Management System (Brain of the Battery) and has setup one of the largest Battery Swapping Networks in the country. No stranger to the world of EVs, Prabhjot is the Ex-founder of Center for Battery Engineering and Electric Vehicle, at IIT Madras and holds 8 patents in the area of Clean Tech. Hasan has a decade long of experience in Supply Chain Management and Operations having served a stint as Senior Operation Manager at Amazon and Head of Supply Chain at a multinational auto ancillary, Yokohama Tires. Akhila is a veteran with more than 2 decades of experience in software and embedded systems development. These complementary and exhaustive skill sets provide a holistic picture of founders' market fit which we believe would play a pivotal role in Esmito's success. Unicorn India Ventures was able to find a rare trifecta of synergies between lucrative market, Dedicated & Diverse founders and world class product built in India and thus decided to back the company in its early stage.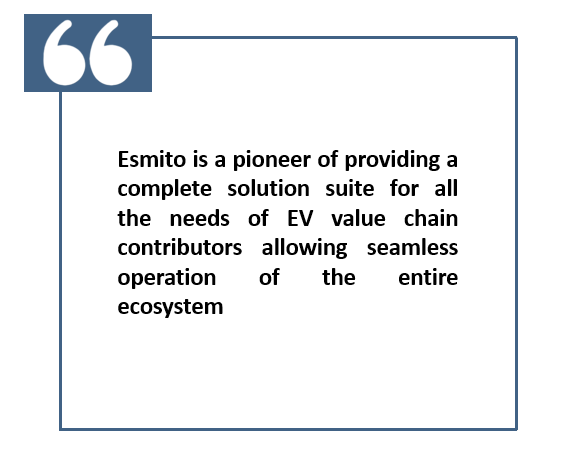 The collective Esmito team has shown that they have the vision to lead the innovative changes in the EV ecosystem. Unicorn India Ventures is excited to be backing Prabhjot, Hasan, and Akhila, and the entire Esmito team as they build solutions to provide end to end solutions to entire EV Value Chain essentials . With the Electric Vehicle segment moving quickly to the edge, we as an industry need a comprehensive and efficient solution for the whole EV ecosystem which we believe can be pre-eminently provided by Esmito.