SmartCoin: Transforming Lives Through Financial Inclusion
The glaring inadequacies in capital access to rural areas are strikingly apparent in our nation, where a significant portion of India's populace dwells in semi-urban and rural regions. Attaining financial inclusion for the unbanked and underbanked population of India is a fundamental objective for the growth of the economy, and credit accessibility is an imperative factor that can contribute to realising this objective. SmartCoin, one of India's top micro-lending platforms, offering short-term non-collateralized loans to unbanked and underbanked demographics, was born in 2016 from the concept of serving the underserved lending market by a tetrad of IIT/IIM alumni - Rohit Garg, Amit Chandel, Jayant Upadhyay, and Vinay Kumar Singh.
Financial inclusion is an important aspect of equitable development for any country. Enabling the underserved segment (individuals and small businesses) to effectively access capital is important for financial inclusiveness. SmartCoin was born in the first wave of digital banking and has showcased a strong and resilient business model since then. Unicorn India Ventures was one of the first institutional investors in SmartCoin and backed the founders and their vision to bridge the $250Bn credit gap in Indian society through technology-enabled digital first lending.
Credit Gap In India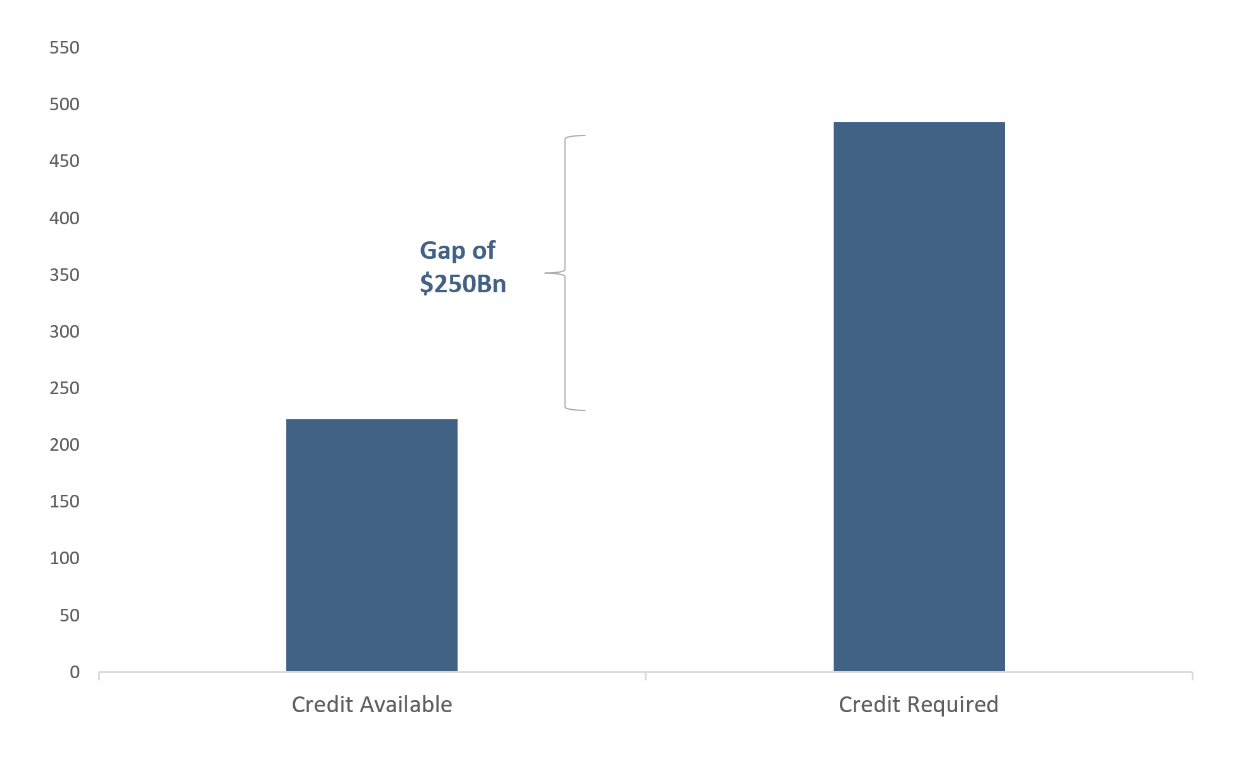 SmartCoin is an innovative mobile application-based lender that caters to the financial needs of individuals, particularly from the middle and lower-income groups, by offering short-term personal loans. The app employs a proprietary algorithm that evaluates the borrower's creditworthiness, enabling them to access instant personal loans with ease. The application process is seamless, and once the loan is approved, the funds are directly transferred to the borrower's account. SmartCoin is one of the few early-stage microfinance platforms which survived the Covid scare and emerged much stronger without hampering its growth as well as its way toward profitability. Their focus on vast untapped Bharat opportunities, strong performance through the pandemic and managing among the lowest NPAs has led to a strong vote of confidence among the investors as well as the partner lenders.
Fintech Facilitated Lending in USD Billion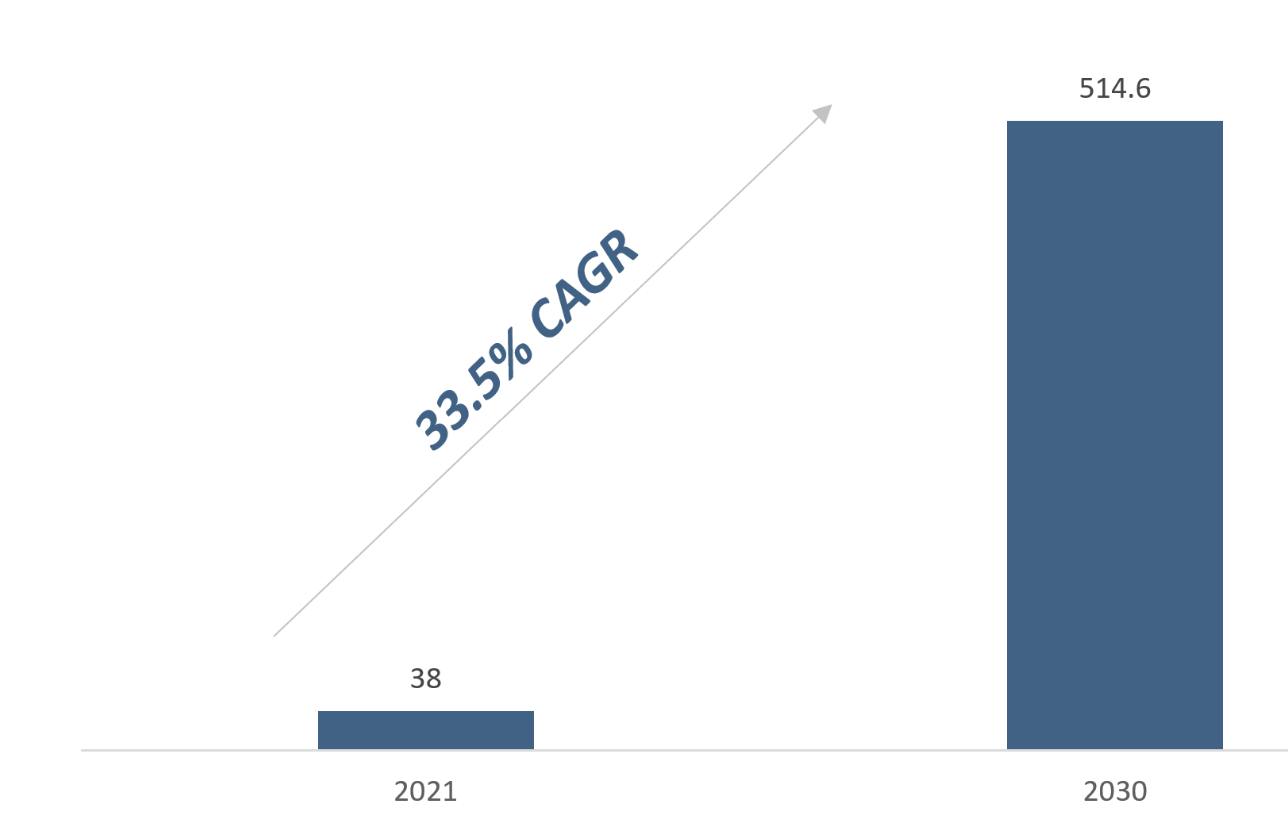 SmartCoin's initial success can be attributed to two key factors that played a vital role in achieving their impressive feat. Firstly, the founders' diverse and complementary backgrounds in technology, operations, and risk management in the financial sector gave them an unparalleled advantage over their competitors. Their collective expertise allowed them to grow rapidly in the early stages of the business. Secondly, SmartCoin's credit underwriting engine is a proprietary technology that aggregates thousands of data points from a customer's smartphone, such as financial transactions, device usage, and app behaviour, to create a customised credit score. The company has developed an AI-driven behavioural underwriting model that outperforms traditional credit score systems, allowing them to effectively underwrite users with limited financial data, earning them the reputation of being "better than CIBIL".
Although digital financial services have made significant progress in terms of scale and large-scale adoption, there is still a long way to go to realise the Government's 'Digital India' vision and popularise digital financial services amongst the unbanked segment of the population. SmartCoin's AI-driven behavioural underwriting model has enabled it to reach the 300 Million financially unserved people who have access to smartphone and internet services.
Varying interest rates of credit lending across Indian markets.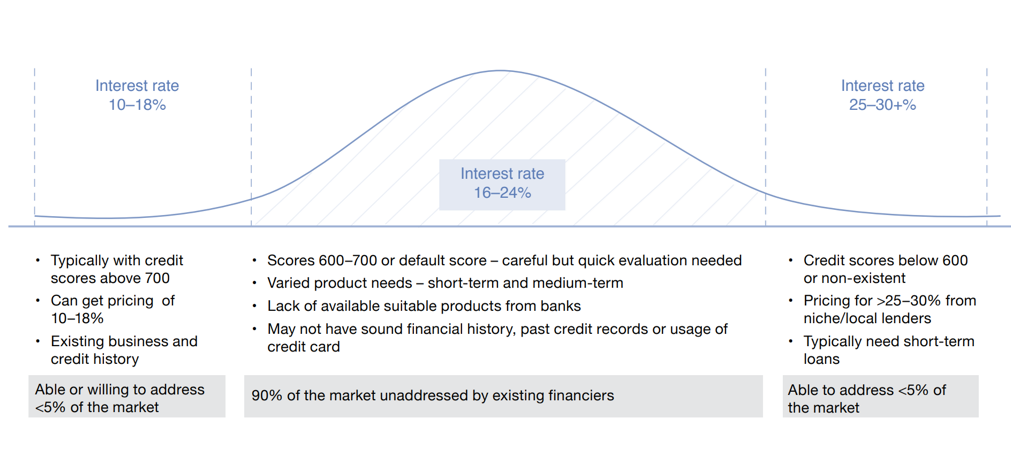 With a track record of over 6 years, SmartCoin has established itself as a premier microlending platform in India. Over 1.1 crore individuals have placed their trust in SmartCoin, which has disbursed more than INR 1700 crore in loans to date. The company's NPA level stands at less than 2.5%, a testament to its sustainable traction and robust business model. SmartCoin's impressive achievements underscore the strength of its franchise and its commitment to driving financial inclusion for all
Revenue Growth - SmartCoin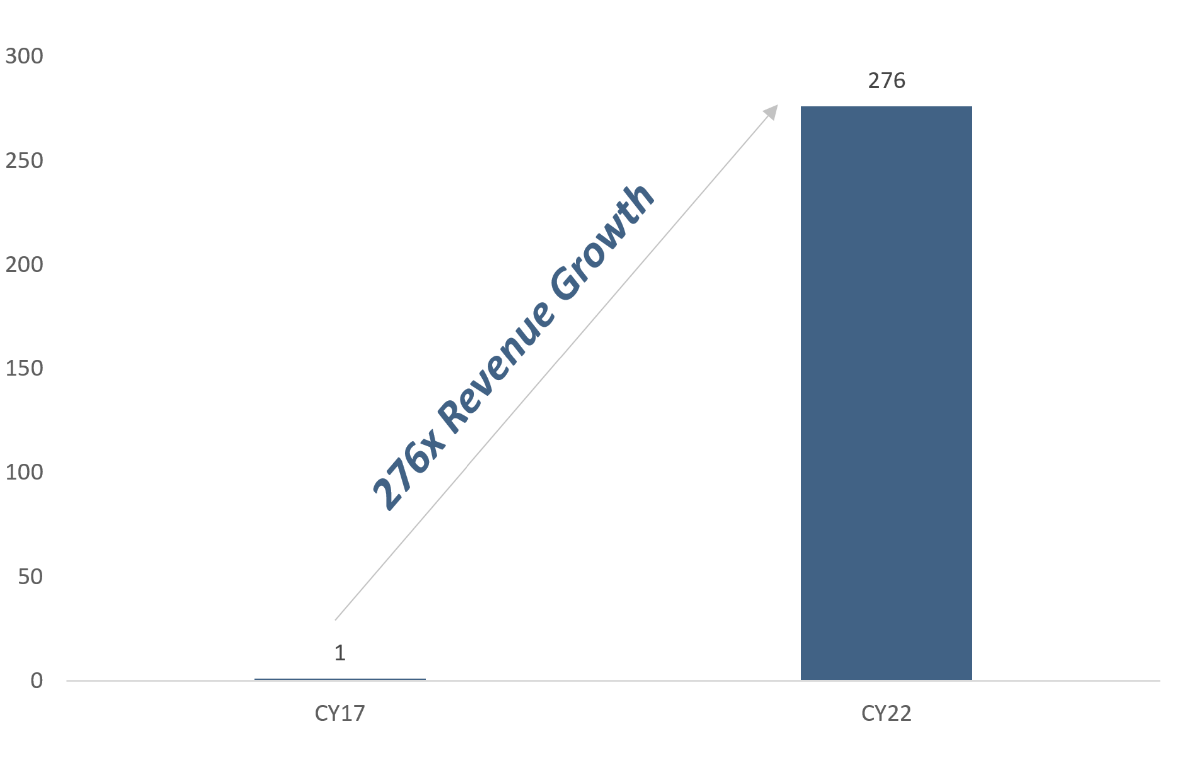 SmartCoin has expanded its offerings to include gold as an asset class, recognizing its stability and reputation as a safe hedge against inflation. Given the deep-rooted cultural significance of gold in India, the company is poised to tap into this market in a big way. SmartCoin has launched innovative products such as Gold Reward, which rewards users with digital gold for making timely loan repayments, and Gold Savings, which facilitates regular savings in 99.9% pure digital gold. Through these and other initiatives, SmartCoin has earned a loyal customer base and is committed to enhancing their experience by providing previously unavailable facilities. As a result, SmartCoin is poised to deliver even greater value to its users in the future.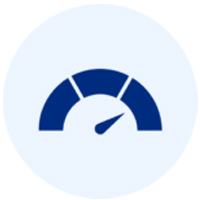 Credit Score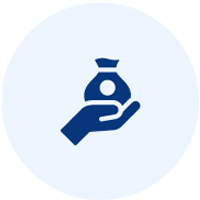 Instant Personal Loan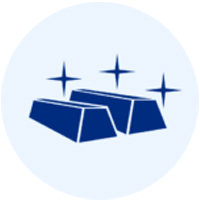 Gold Rewards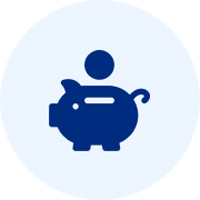 Gold Saving
SmartCoin is not just another run-of-the-mill startup; they are a group of passionate individuals who are determined to revolutionise the world as we know it. As we embark on a new era of technological advancement, it is imperative to recognize the immense potential of startups like SmartCoin in driving a real change. Through their groundbreaking innovations in the micro lending space that touch the lives of countless individuals, SmartCoin has showcased that anything is achievable with unwavering determination, tireless effort, and a steadfast vision for a better tomorrow. Unicorn India Ventures is eagerly awaiting the next chapter in SmartCoin's awe-inspiring journey, for they are set to redefine the boundaries of what is possible and elevate humanity through financial inclusivity of the uncatered and unbanked individuals of the nation.